Helping monitoring applications in various industries

With high performance and stability, the NET S10 mini plays a huge role in the field of deformation monitoring in various industries to escort for safety, such as geological hazard monitoring, power pole tower monitoring, tailings pond monitoring, bridge monitoring, reservoir dam monitoring, highway and railway slope and others.
South SMOS monitoring system
The core algorithms of South SMOS monitoring software have been fully optimized and upgraded, and the baseline solution capability has been enhanced. BDS, GPS, GLONASS, and GALILEO hybrid system solution and single system solution capabilities have been added to achieve hybrid processing and data transmission of the all-satellite system. And with complete independent intellectual property rights, complete system source code, South can provide secondary development for the monitoring system.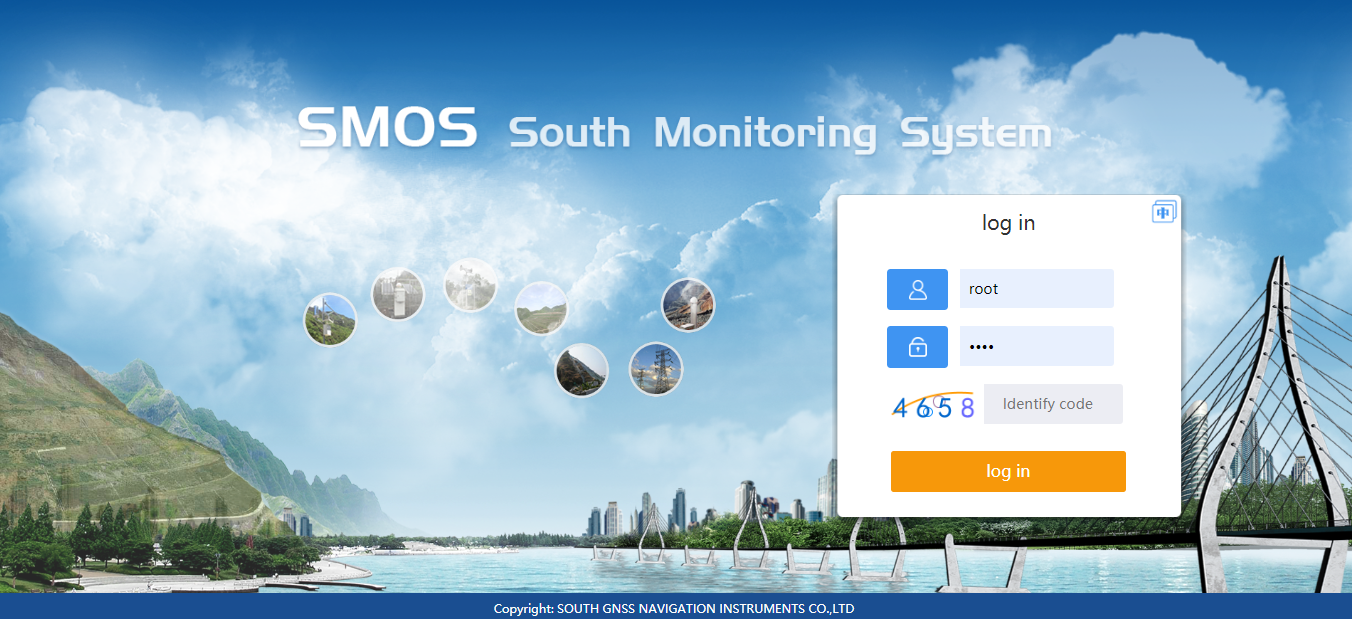 Monitoring cloud services
Monitoring cloud is an important part of the monitoring system, with functions such as information display, statistical analysis, and early warning services. It also provides users with management of project information, export of monitoring data reports, task initiation review, and information query. The monitoring cloud adopts B / S mode and server-side background services. Customers can directly browse and manage project-related information using a browser, with simple operation and convenient maintenance.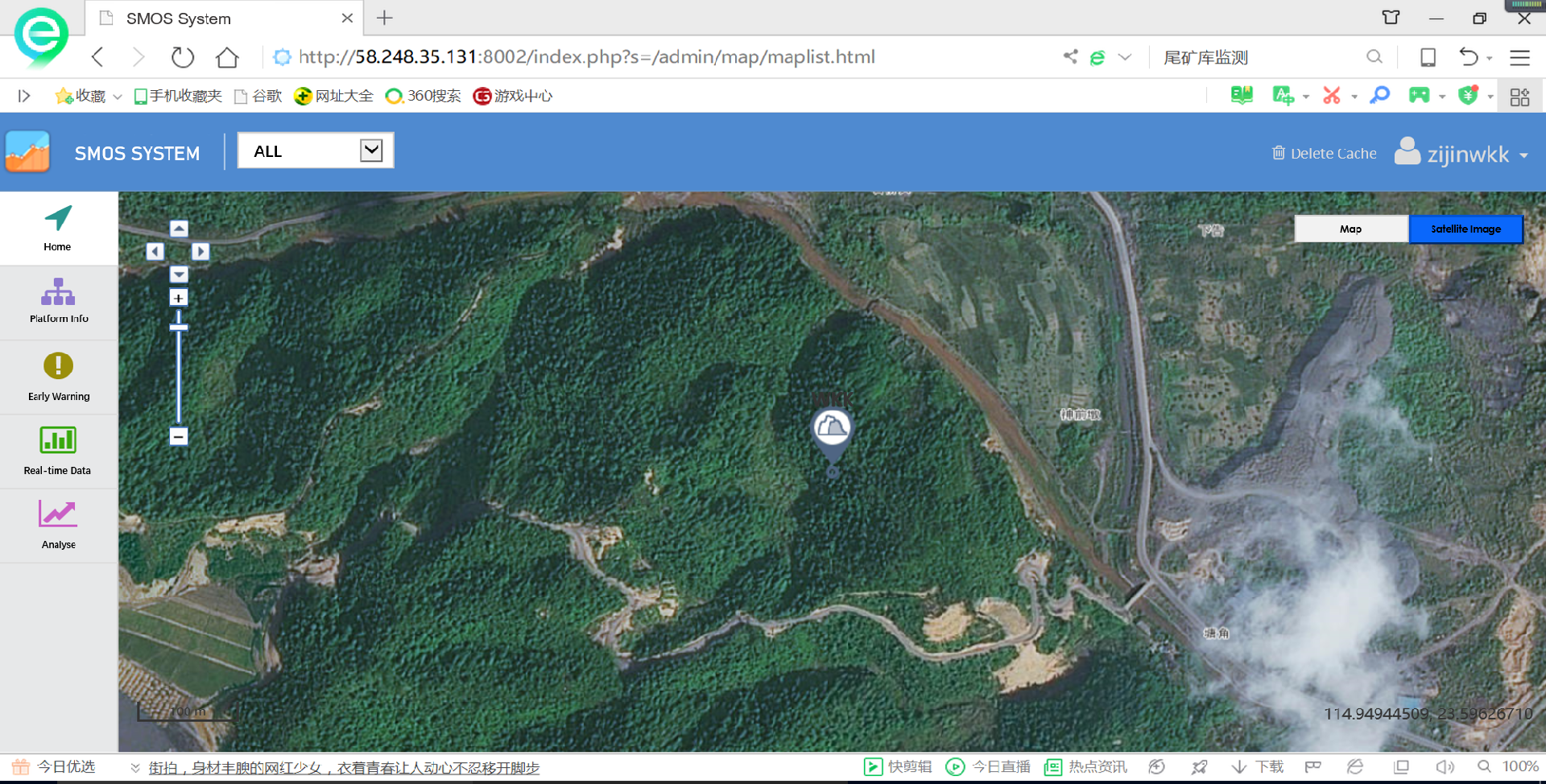 System features
The South monitoring system realizes the function of multiple base stations and improves the stability of the calculation. The filtering algorithm is used to remove noise and reduce false positives. It combinies dynamic and static calculations to increase real-time early warning capabilities. There are various early warning methods, including on-site early warning, short message and platform to ensure reliable and timely monitoring information dissemination. The B/S architecture design allows managers to log in to the monitoring platform for management wherever they can access the Internet.