Company Culture
South GNSS Family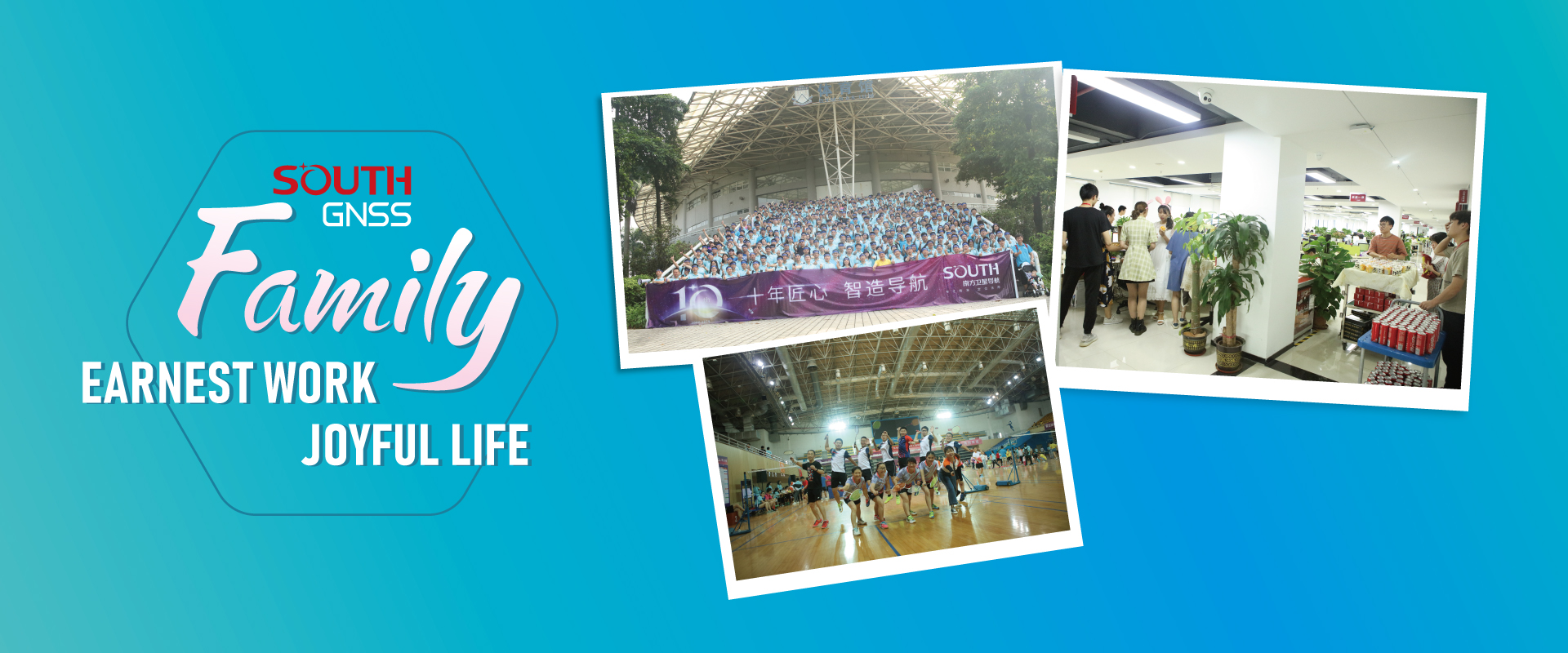 South GNSS is people-oriented and advocates the concept of "Earnest Work & Joyful Life". The company organizes labor unions, employee clubs, group sports meets, annual tours, birthday parties, departmental communications, etc., actively creates colorful spare lives for employees, and enhances employees' sense of belonging and group cohesion. At the same time, the company provides apartment dormitory with safety management for new employees and actively applies for public rental housing in Guangzhou for new and old employees to create a warm South GNSS Family for employees.
Career Development
The company cares about and values the growth of every employee, providing rich courses such as Huangpu training that is well-known in the industry, induction training for new employees, technical training to promote professional skills, and marketing training to help employees grow rapidly. SOUTH also provides a broad growth space and promotion platform for every capable employee. Everyone with a dream can find their own stage here and realize their value!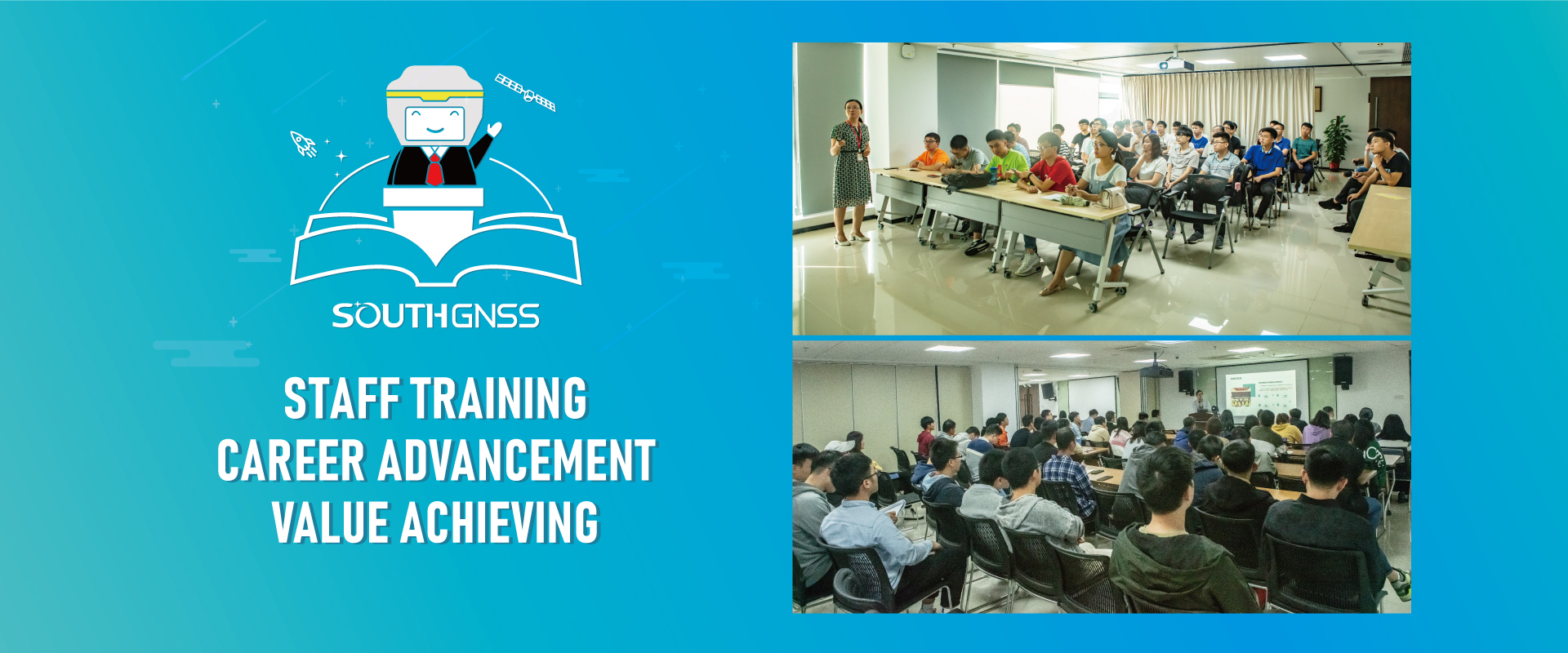 Cultural Platform
The company's existing internal publications, weekly news, WeChat, Weibo, website and other cultural communication platforms can present the company's development status at the first time and open up the company's internal and external information sharing.