Create + Enjoy + Share, bring you an outstanding future
The 4th new generation intelligent interactive RTK of South GNSS Navigation
Shock listing
Six updates
Farther
Faster
Easier
Longer
More complete
Bigger
Integration of professionalism, precision and convenience
Create a new RTK that you can't put it down
Helps you climb fewer mountains, set fewer points, and go further!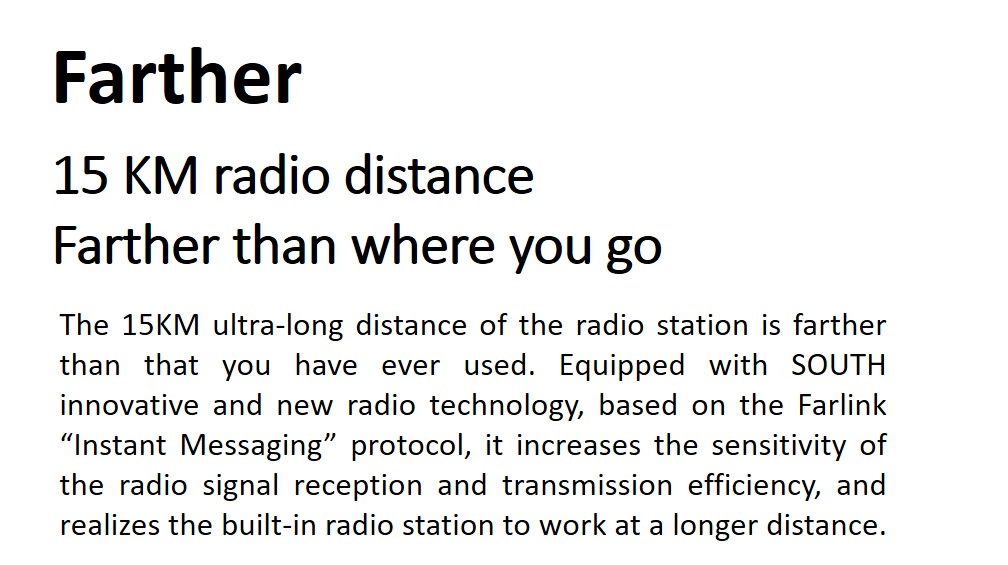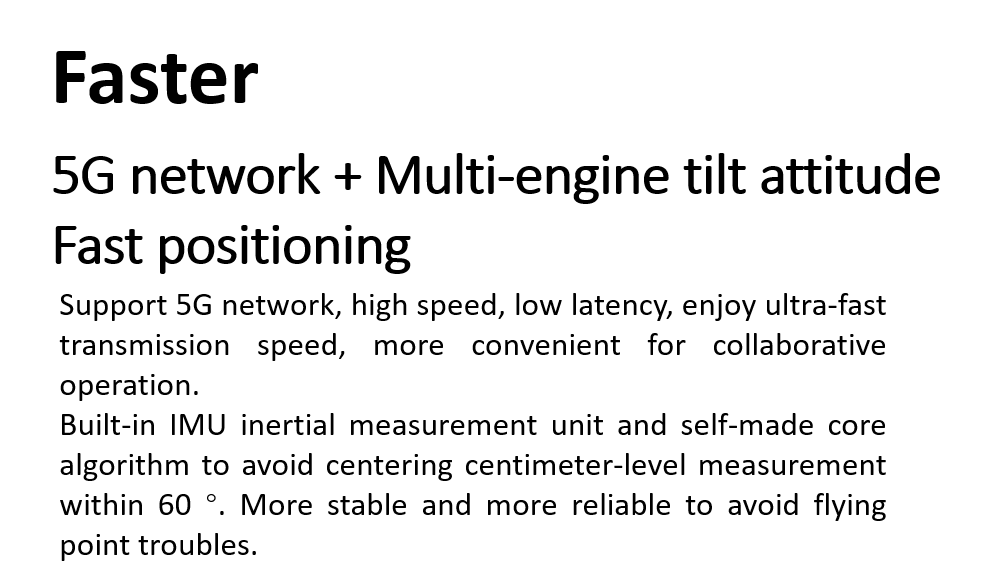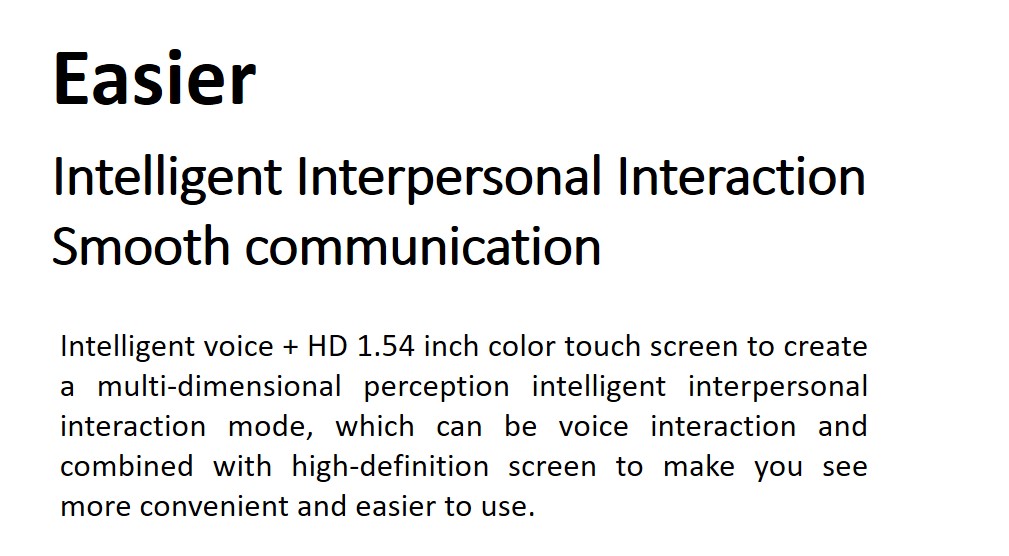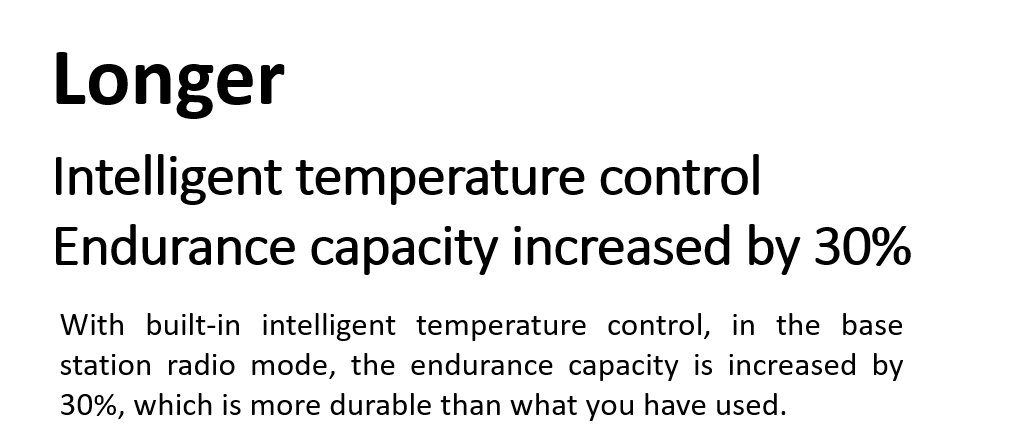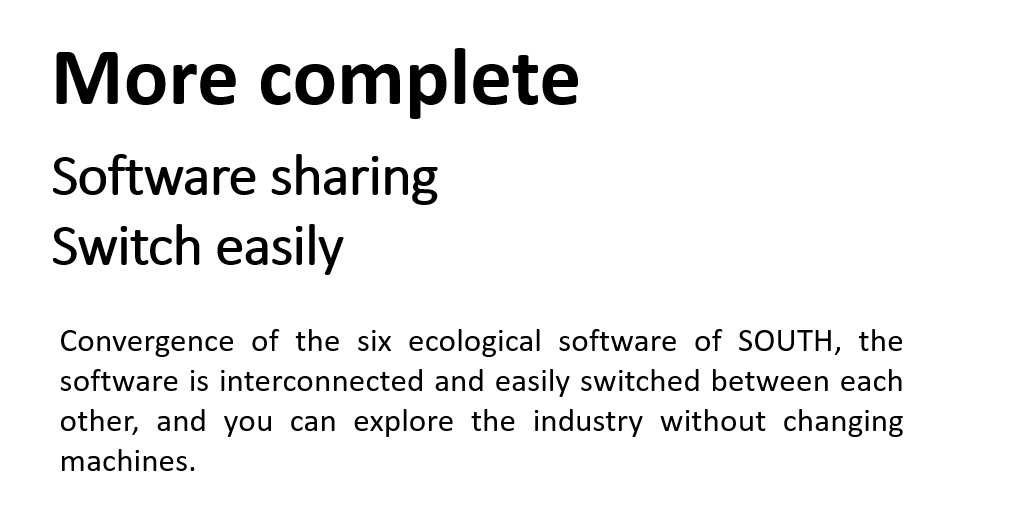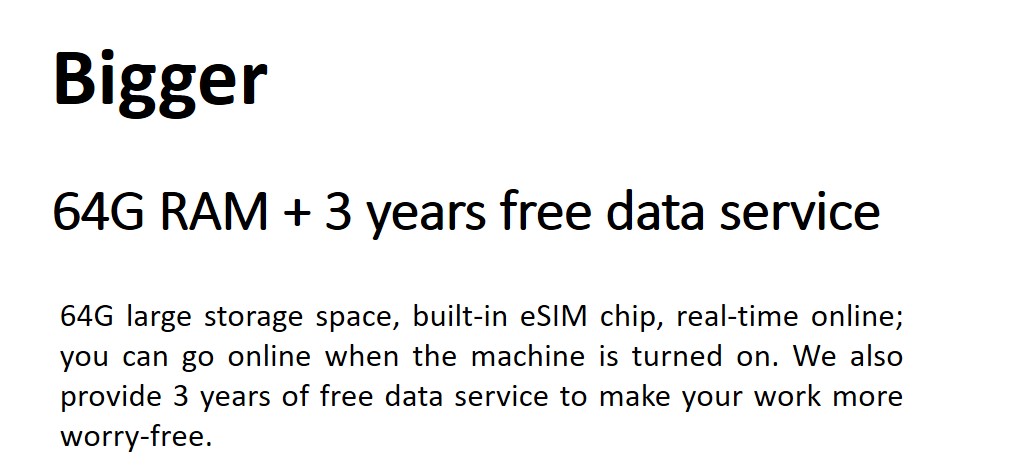 * 15KM radio distance is limited to two interconnected hosts that are equipped with the new Farlink "Instant Messaging" radio module to achieve the 15KM ultra-long-distance data link. At present, this module is only available as a standard in INNO7. The radio module is compatible with older models, but the distance is equivalent to Galaxy 6.
* 5G non-standard general function can be customized based on actual needs.
This time, we subvert the tradition,
Make RTK smarter and more efficient,
Make your operation more convenient and more efficient.
Create + Enjoy + Share, bring you an outstanding future.
You cannot miss it.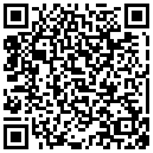 Scan the code for more details