SOUTH GNSS AND FLYABILITY ENTER PARTNERSHIP TO ACCELERATE THE GROWTH OF INDOOR INSPECTION
Every day, many workers around the world are facing danger in various inspection works. Therefore, various protection measures are required to ensure their safety. At present, most of the inspection works still depend on the construction of scaffolding or the employment of professional maintenance personnel, which not only requires extremely high costs, but also take high risks.

In order to solve the aforementioned technical problems, South GNSS Navigation Co., Ltd. (Hereinafter referred to as "South GNSS") and Swiss professional drone company Flyability SA formally signed a reseller agreement on March 5, 2020. As a legal reseller in Greater China, South GNSS will comprehensively launch the promotion, sales and application of Flyability products to provide customers in various industries with a better indoor inspection solution.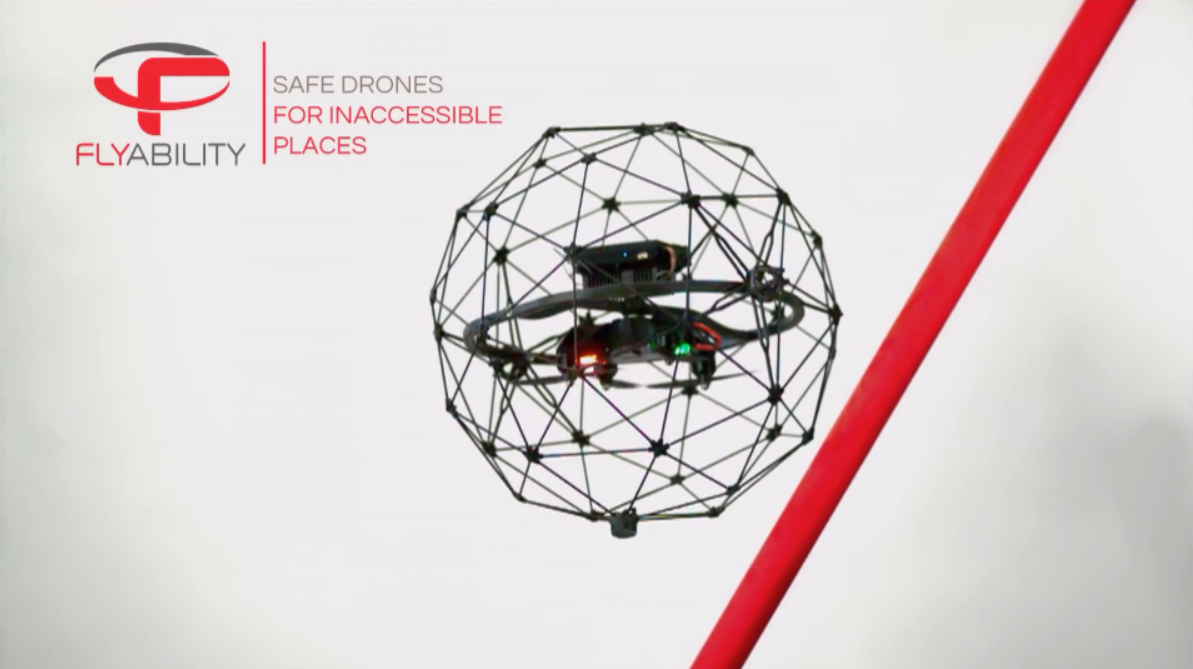 This is a unique set of products developed by the leading international R&D team in Switzerland. It is a collision avoidance drone for confined space inspections. It allows close contact with the structure to inspect and explore places that are difficult to reach or cannot be reached with other solutions. It is the world's first industrial-grade collision avoidance drone for the inspection industry.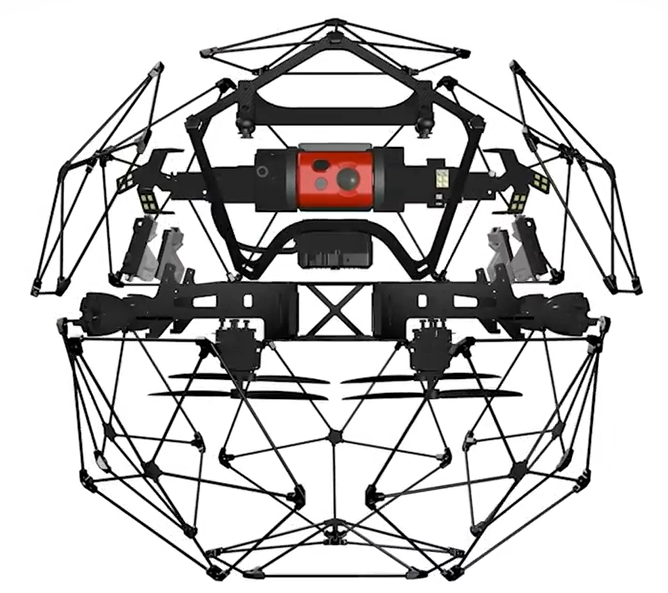 Equipped with full HD camera, thermal imaging system and 10K stream lighting system, the whole machine is only 40cm in diameter and has an impact proof of 5m/s. It can fly freely in dangerous and complicated environments, thereby reducing the serious consequences possibly brought by manual inspections. At the same time, this UAV's unique flight control system not only supports aircraft condition monitoring, but also supports full HD video real-time feedback, dust removal detection and key frame positioning. Its high-precision static image correction function is capable of supporting high-precision measurement and real-world 3D modeling with photogrammetric software afterwards is attainable for consistency with the real scene. The product is a high-quality solution for various environments at global leading level.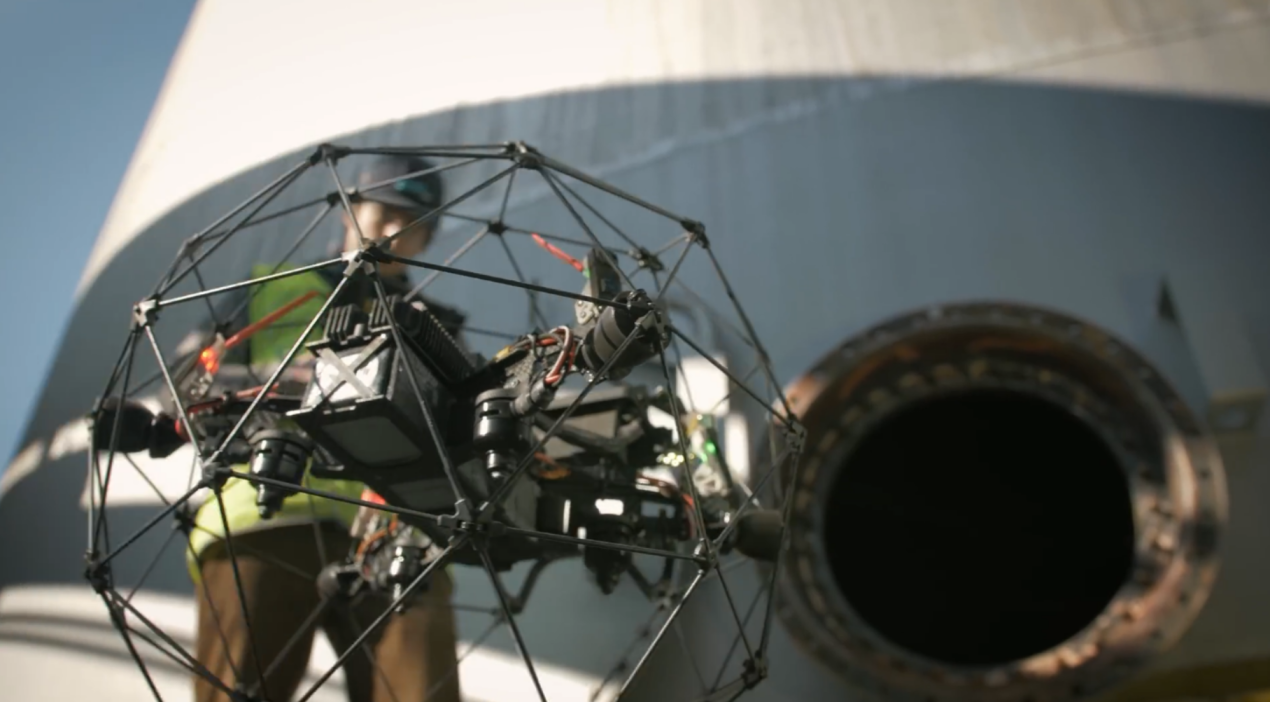 This unmanned aerial vehicle can be used in silos, storage tanks, sewers, pipelines, maintenance wells, chimneys, boilers or underground cables to avoid issues such as facing harmful biochemical substances, toxic gases, radiation, electric shock and other hazards caused by manual operation. The industries for application include power generation, oil & gas, chemical, mining, infrastructure & utilities and other industries including maritime, sewer inspection, civil aviation inspection and so on.
With the industrial grade anti-collision unmanned aerial vehicle product system entering the sales and service network in SOUTH Group, South GNSS will take high-precision GNSS application and precise location service as the cornerstone, combine with the world's leading anti-collision unmanned aerial vehicle technology, promote the inspection work in all related industries and improve the organizational operation efficiency. SOUTH is always in pursuit of providing more efficient, safer, more convenient, more accurate technical services and overall solutions to our customers and creating maximum value for them continuously.