Application | Products of South GNSS Navigation Set Foot on the Polar Region to Challenge the Severe Cold Weather
time: 2020-02-25 visits: 1231
Recently, the RTK G1plus and SDE-28S+ Echo Sounder of South GNSS Navigation embarked on a polar journey to provide accurate measurement of pipeline laying for a Russian gas company project. The project is supported by SOUTH Russia agent st. Petersburg branch to provide technical support for Megaprojects Yamal project of a Russian gas company.
The Megaprojects Yamal project is located in the Yamal region of the Arctic Circle, laying natural gas pipelines, and the passage from Bovanenkovskoe to Uhta is located in the cold Arctic, the temperature in the area is about minus 35 degrees Celsius, and the sea road freezes all the year round. The design route of the project's natural gas pipeline needs to cross the river, which requires sounding in the frozen river, and the operating environment is greatly affected by the geographical environment.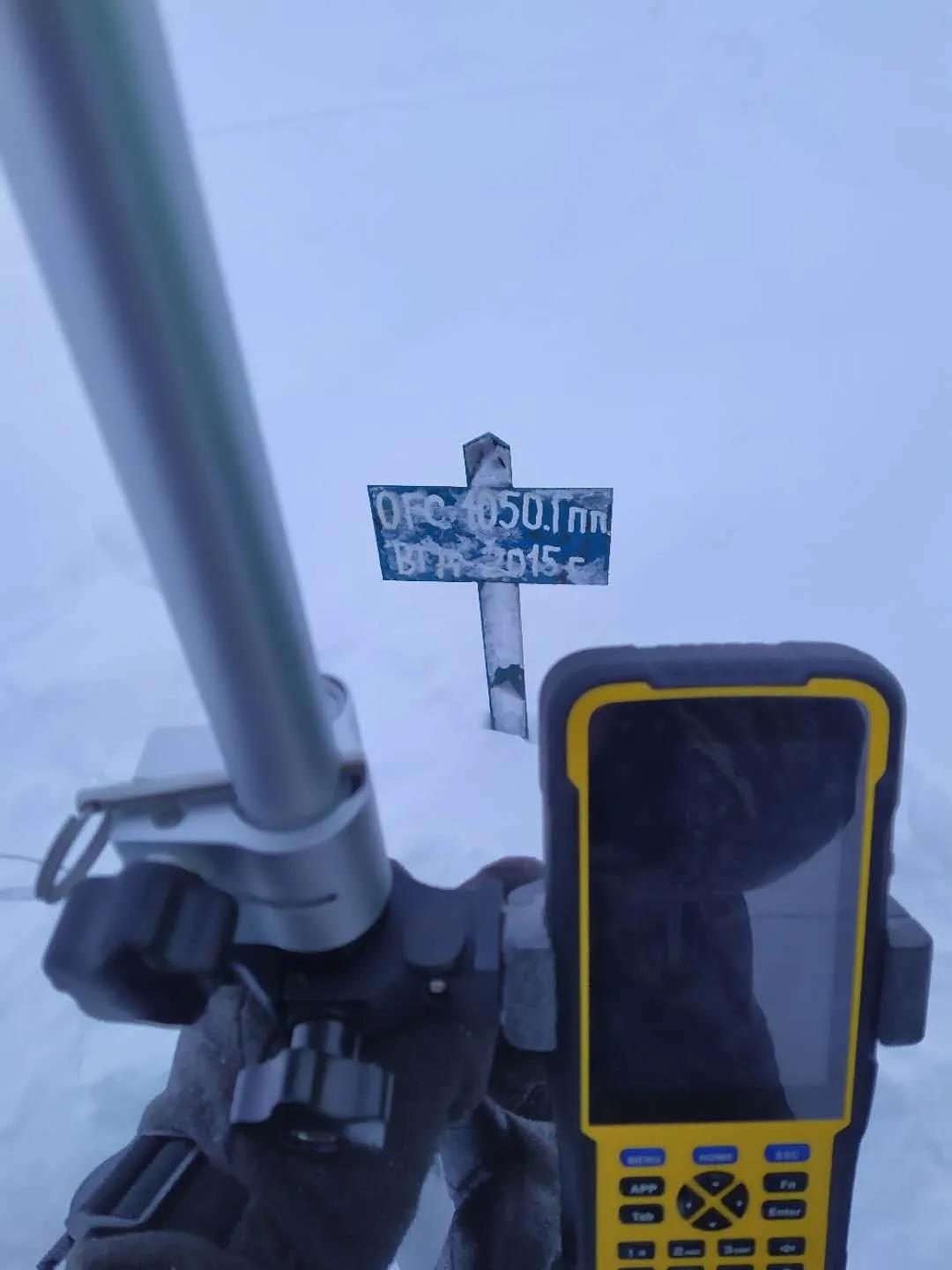 With its product advantages, South GNSS Navigation uses the joint operation of RTK G1plus and Echo Sounder SDE-28S + products to overcome the extreme cold environment and provide accurate measurements for pipeline laying.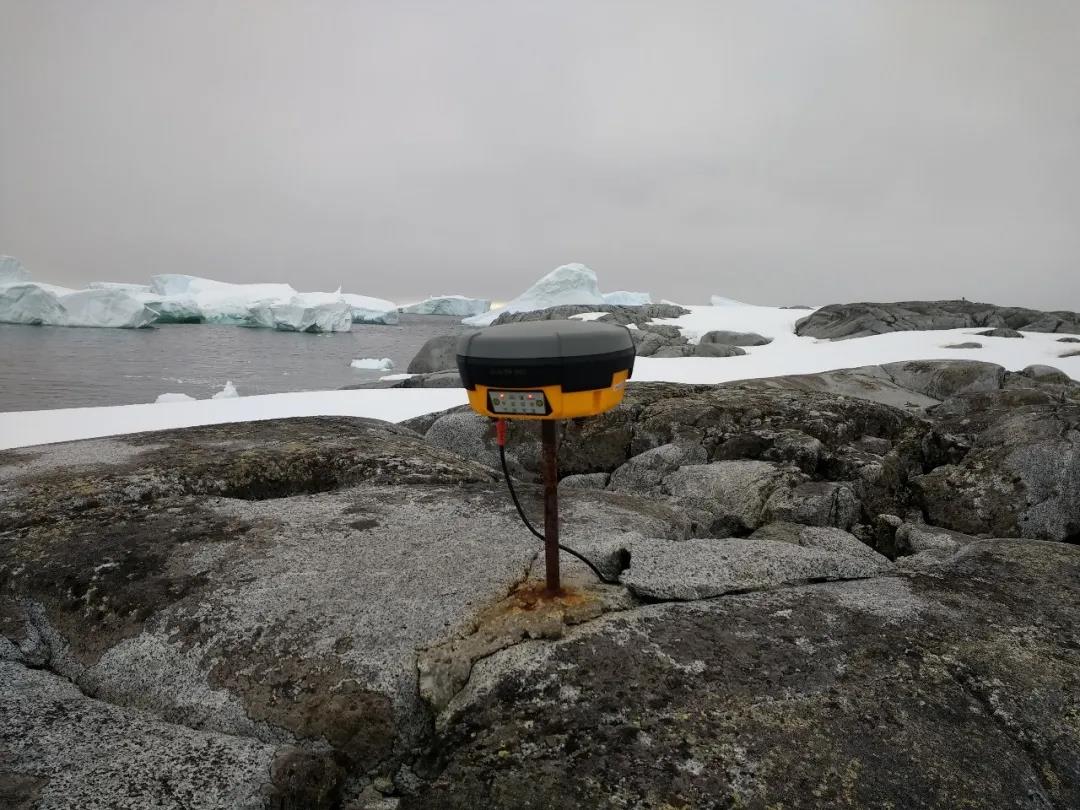 Among them, SDE-28S +, the sounding instrument for ocean, river and lake water depth measurement and port and waterway dredging engineering measurement, shows its superior performance, performs well in harsh environments, and helps the project proceed smoothly.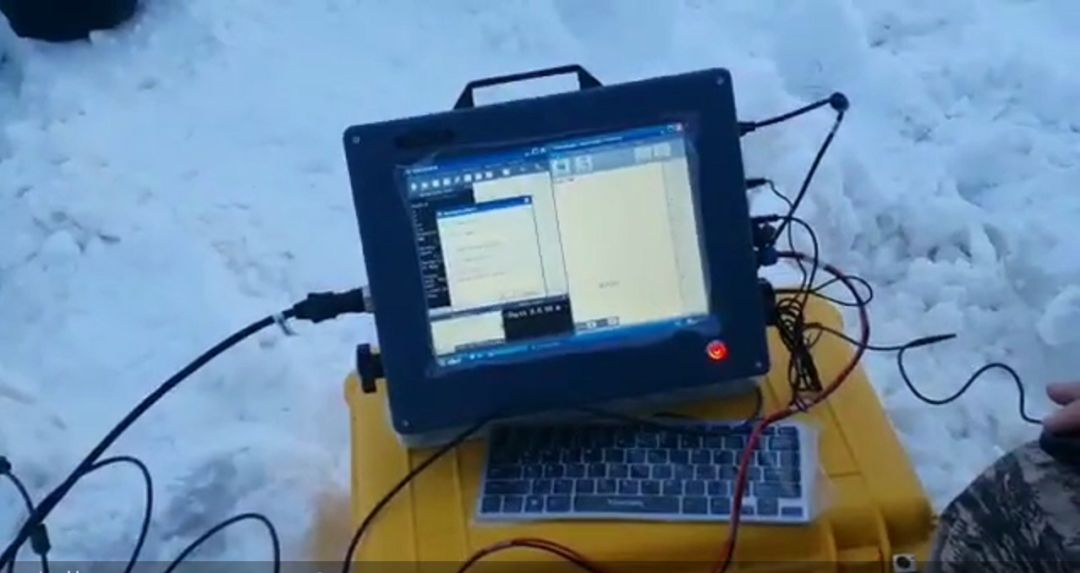 In recent years, the products of South GNSS Navigation have spread all over the world, challenging the limits. As early as in the Ukrainian Antarctic scientific research project, RTK S82-2013 of South GNSS Navigation provided monitoring services for the Ukrainian scientific research station Akademik Vernadsky. So far, this instrument is still in normal service on the Antarctic continent for 5 years.